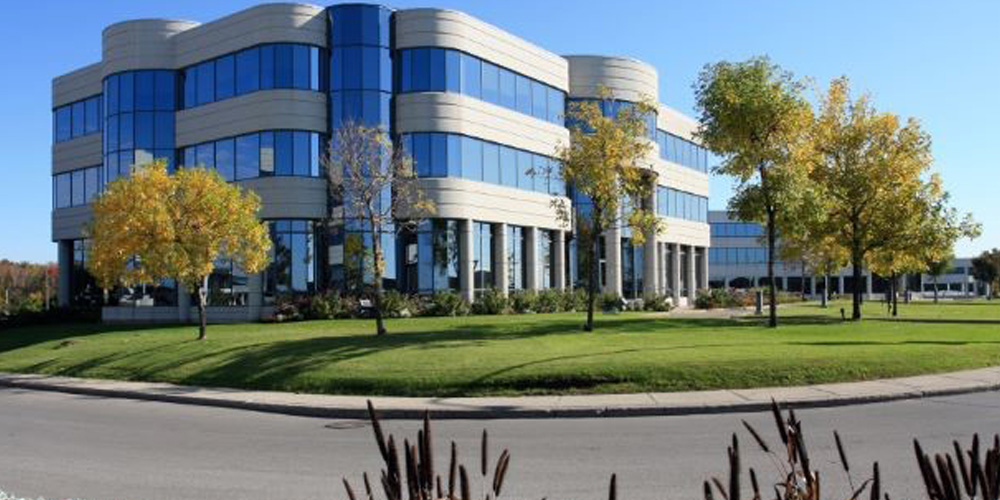 Atlanta Movers
As a family-owned and -operated business, Air-Land-Sea Van Lines is dedicated to customers' complete support and satisfaction. In business since 1994, we've performed thousands of commercial moves—relocating industrial warehouses, offices and even laboratories throughout Georgia and around the country. We offer local, national and even international services at competitive prices.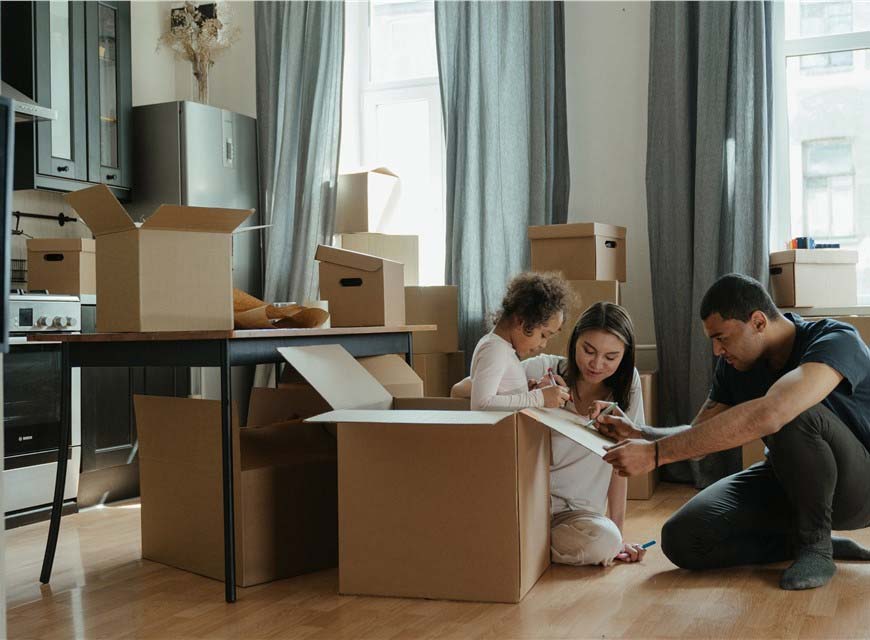 About Us
To ensure that every aspect of your moves goes smoothly, ALS Van Lines will assign a Move Coordinator to your project who will be there before, during and after your relocation. Your Move Coordinator will supervise our crew and handle any logistical issues that come up throughout the process.Whether you need packing, hauling, storage, or all three, our team of committed professionals is eager to help you make your commercial move as seamless and stress-free as possible.
Get Four Free Mattress Bags
Book your move with ALS Van Lines and receive up to four FREE mattress bags!
get my free estimate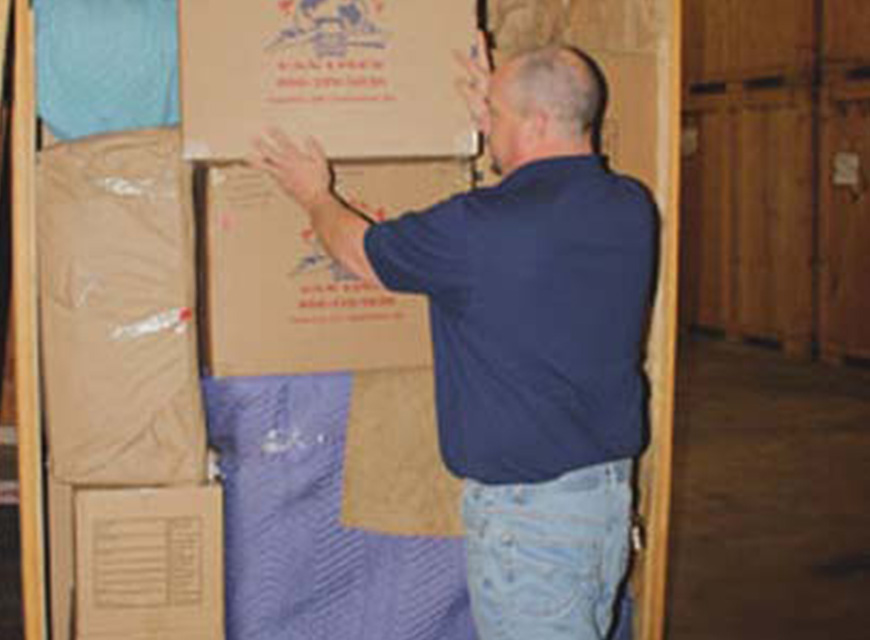 Atlanta Commercial Moving Experts
Call ALS Van Lines to speak with a knowledgeable Customer Support Specialist about the commercial moving services we offer to all of our customers in Atlanta and throughout the country. Don't forget to also fill out the free quote form above for an accurate, no-obligation estimate today!
Professional Packing
155,000 sq. ft. of Storage Space
BBB- and -ProMover Accreditation
Loading Services
Assembly/Disassembly Service
See What Our Customers Have to Say!
Very professional packing and moving. Very efficient crew. Packed and loaded my apartment in three hours and were able to unload the same day. They may have packed fast but it was very well done. Much better than a different company I had move me from WA to GA. 10/10.
Stephen W.
ALS Van Lines performed quality delivery and set up. Staff was courteous and available to assist with any question that i had. Truly a professional company.
Ray C.
This company was absolutely amazing to work with. They picked up and dropped off my house hold good on time which in it self is amazing. The packers and movers were very knowledgable and careful. I have moved over 5 times in the last ten years and this ...
Michael D.